PROTAC – Professional and Tactical Services
We offer a wide range of professional and tactical courses, private security, tactical training, close protection and counter-surveillance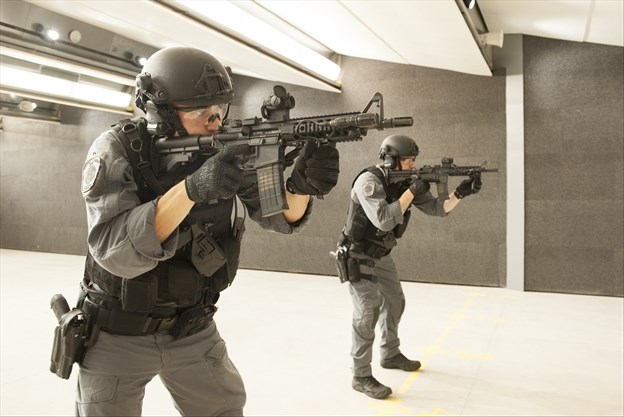 PROTAC aims to provide the most effective training and courses for both civilians and experienced non-civilian operators. PROTAC is the tactical branch of The Gemini Group and is offering specialized services within surveillance, tactical training, courses and private security. Our team is highly experienced and we are proud to always deliver top quality security services to our clients world wide.
PROTAC – A part of The Gemini Group
PROTAC is the tactical branch of The Gemini Group. Both concepts are run by the same epxerienced team consisting of key individuals with special qualifications that can rarely be found in this business nowadays. The Gemini Group combines strategy, analysis and security with technology. One of the main advantages of being two specialized companies in the different end of the scale, is that we are one of the few in our segment, that can offer a complete package for our VIP clients. This means we can do all the analysis, risk assessments, investigation, surveillance and the actual protection work.