WE ARE OFFERING A WIDE RANGE OF PROFESSIONAL SERVICES
Browse through some of our professional and tactical services underneath. If you are interested in more information about one of our services. please click on the "send request" button to contact us and our team will be in touch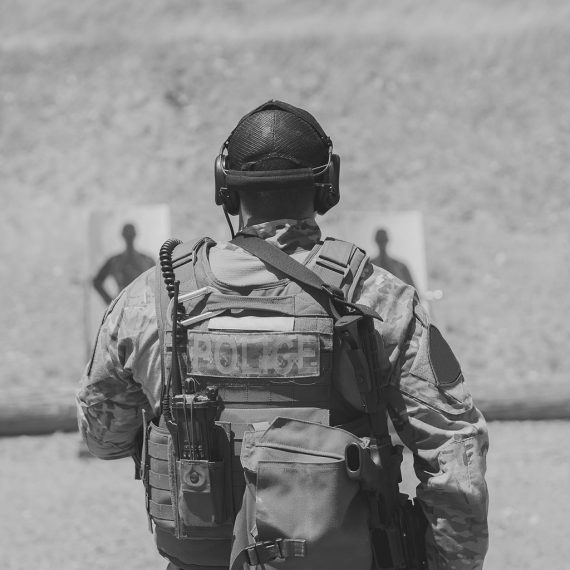 Courses
PROTAC has many highly skilled instructors on our team that has different unique skill sets. We offer to tailor made courses for both civilians and professionals within shooting, tactical shooting, knife and gun handling. We also offer specialized courses on a regular basis in Poland and other countries that we operate in. Make contact with our team to learn more.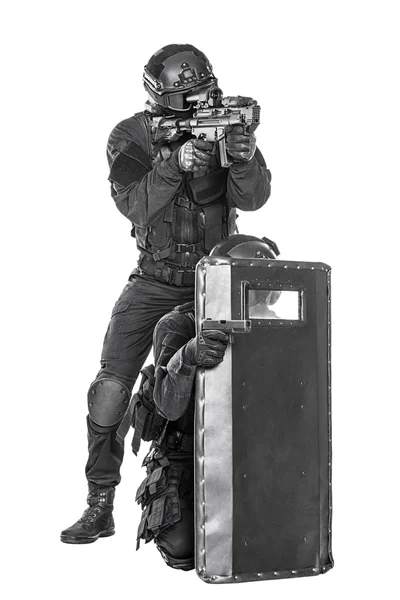 Tactical training
PROTAC arranges tactical training for both civilians and non-civilians. Tactical training can be tailor made for groups upon request and can be executed at our range in Poland with accomodation included. We also offer different tactical training programs on a regular basis with one of our exceptional instructors. Contact us today for more information about upcoming training sessions or to plan your individual training tailor made for your needs.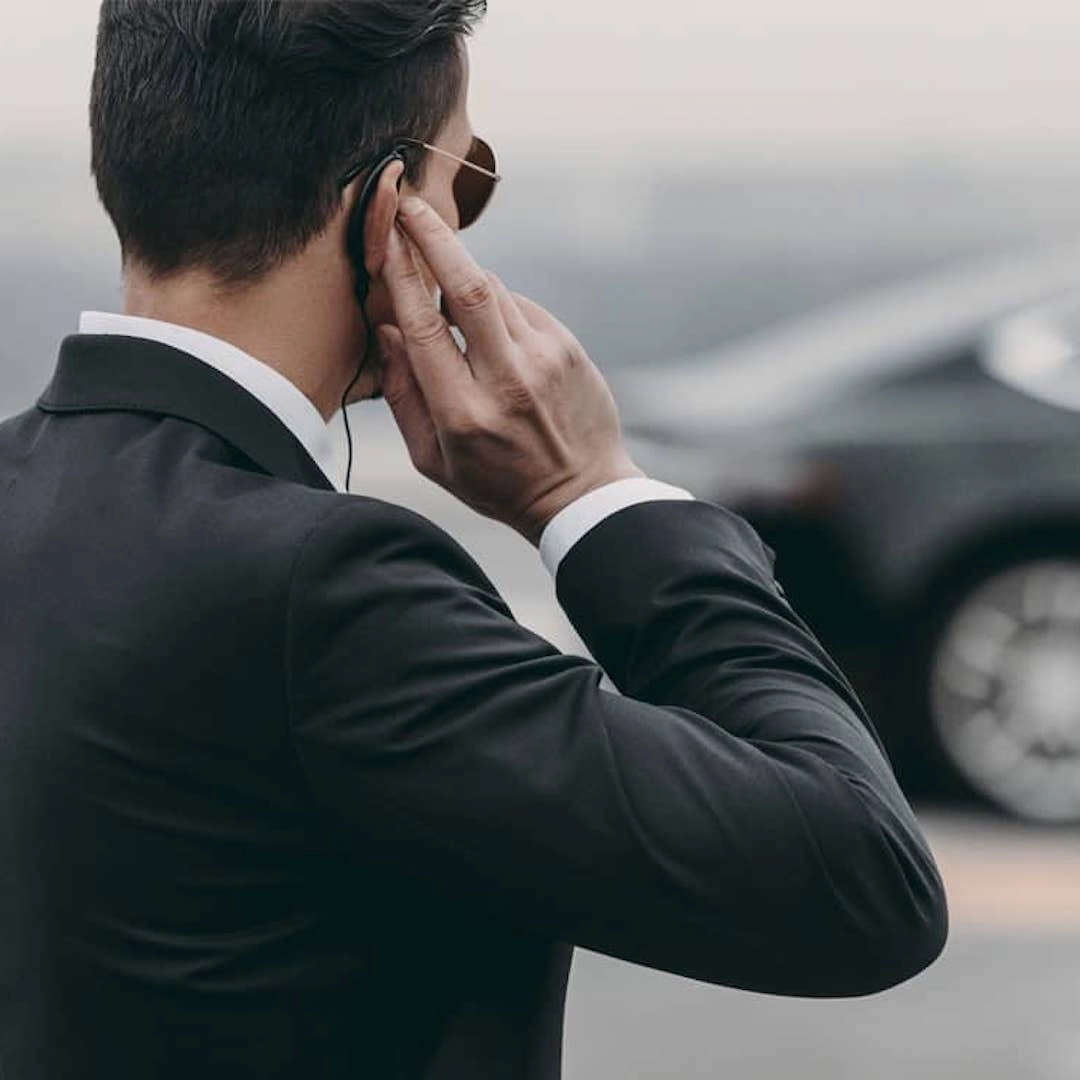 Private security
Many of our clients are high profile names with families and estates to keep in mind. That's why they choose PROTAC – our team is focused on the client from a 360 degrees angle, and we are offering full service 24/7 protection of VIP clients with family and on-site with all necessary permits and the most up to date training. All of our employees has at least 10 years experience, all the permits required in any given country the job is and does regularly strategic and tactical training.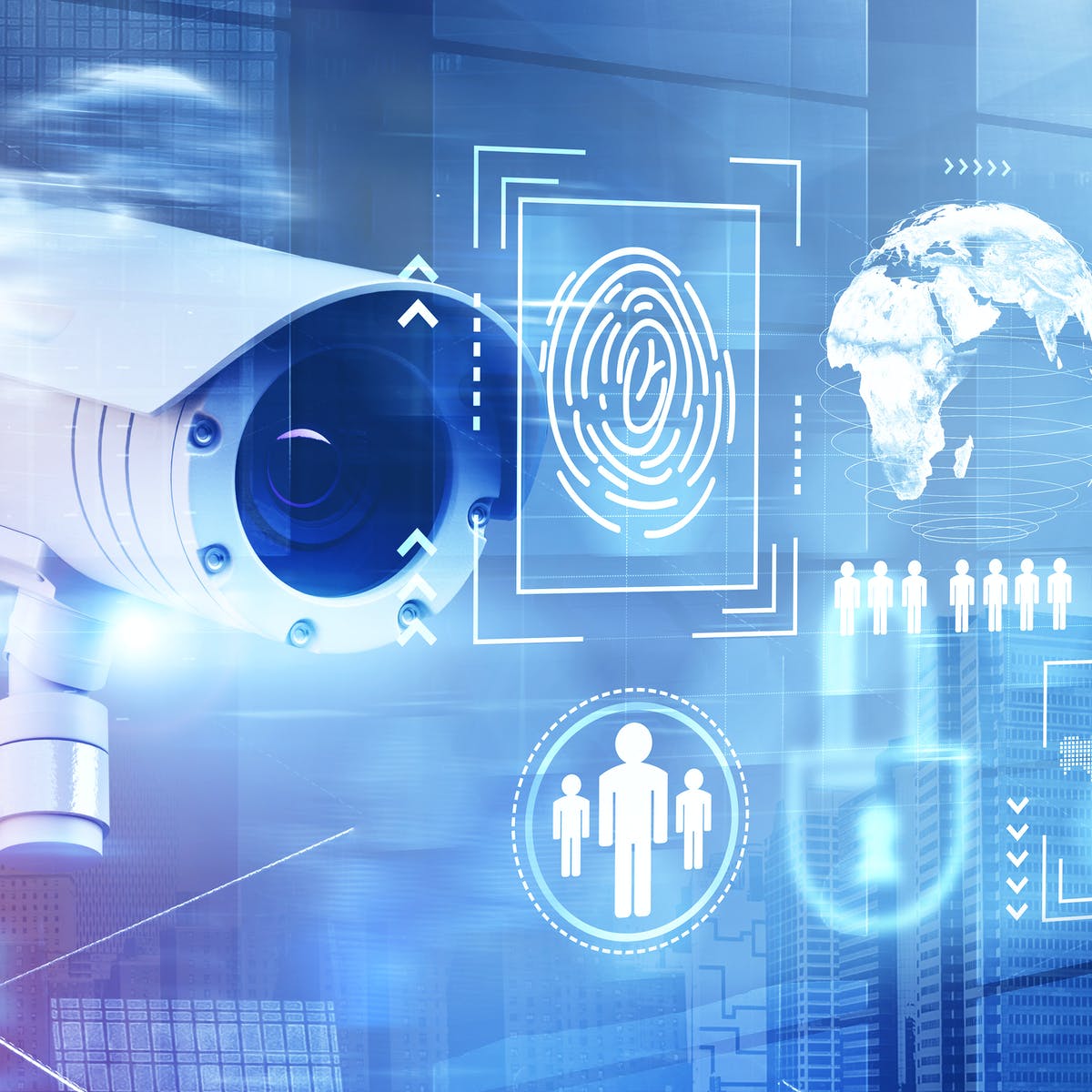 Counter-Surveillance
PROTAC offers a variety of services within the fields of investigation and counter-surveillance. We have all the state of the art equipment necessary to execute jobs in this segment and our operators are always up to date with the latest training. We take pride in being on top in our field when it comes to technology as well.
We do everything from debugging cars, homes, meeting rooms, private aircraft etc.  We can also arrange the installation of surveillance equipment on VIP estates and more. For more info please make contact and our team will get back to you.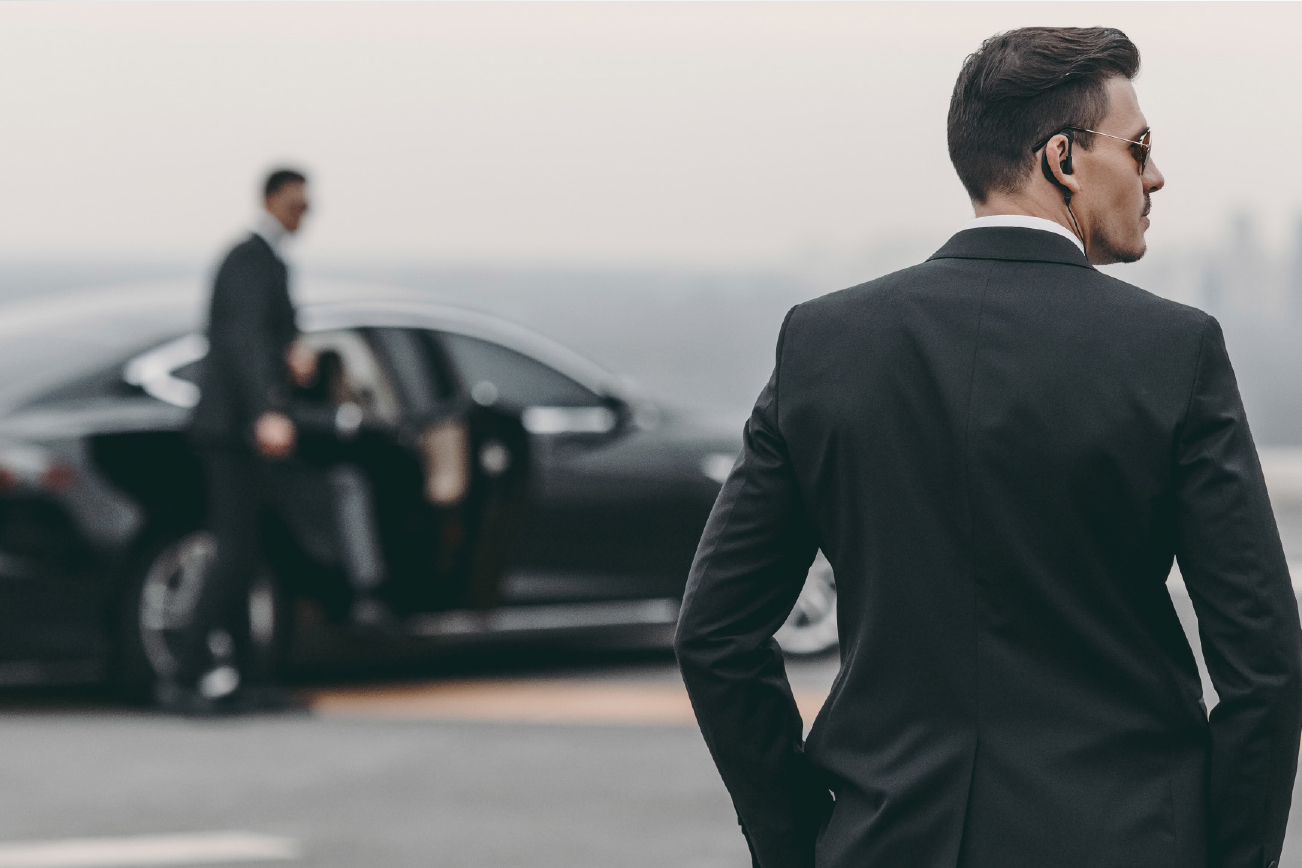 Close Protection Officer
As a professional business and security partner, PROTAC assists multiple companies and private individuals with their day-to-day security. Our Close Protection Officers are highly trained and have the necessary permits to operate in your country or desired travel destination. With over 20 years of experience, PROTAC's employees are trusted by high profile clients  with various needs and demands, all over the world.